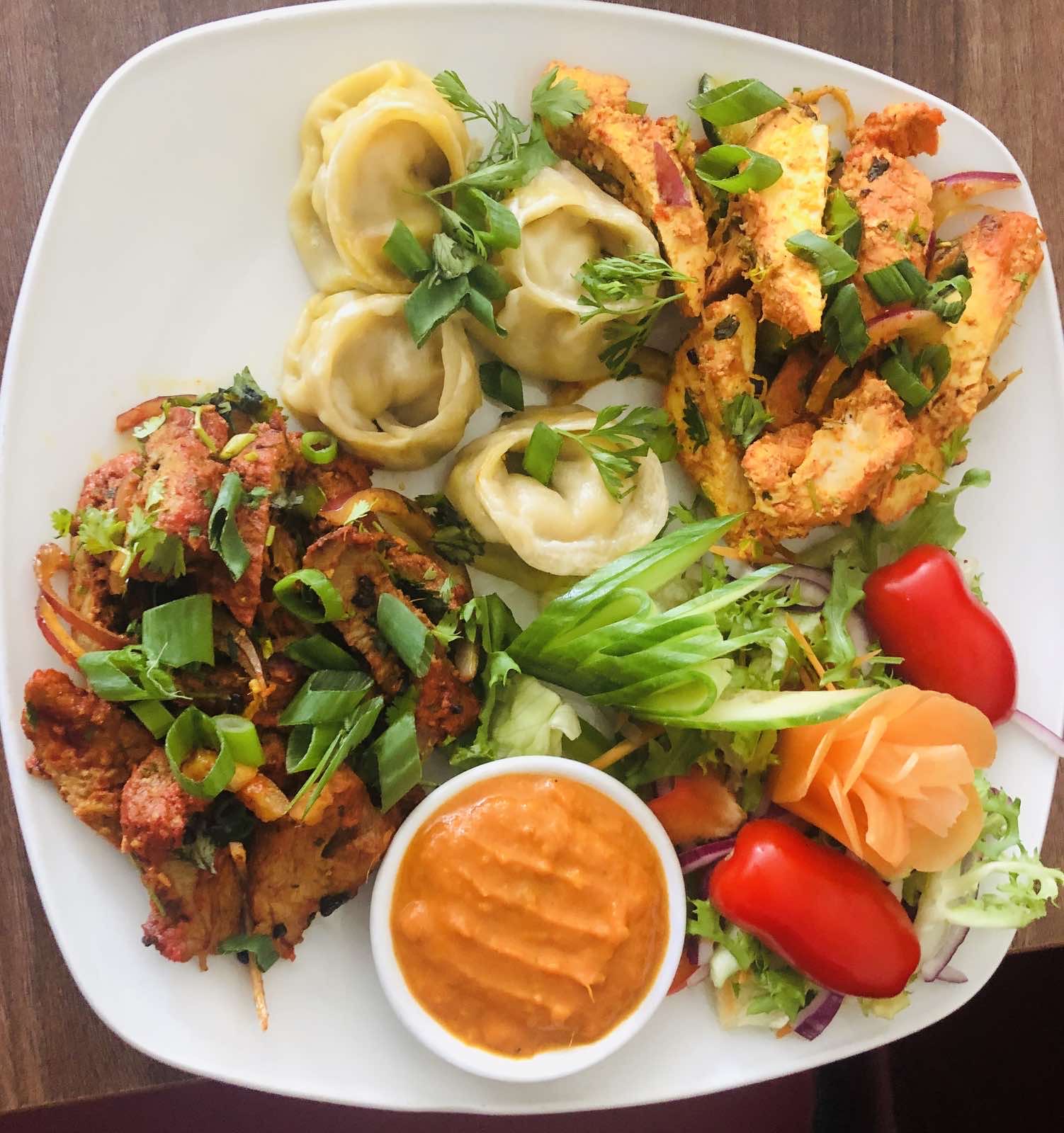 The Art Of Cooking
Make sure not to miss some of our amazing dishes, we prepare our food with fresh and tasty ingredients that you don't want to miss.
Harminder Singh
A hidden gem! This place is amazing. The owners are so personable and accommodating, the food is amazing!! As a Punjabi who loves Punjabi cooking, I find Nepalese food to be so light and flavourful (the type of food that doesn't feel heavy or make you feel bloated). We loved everything we ordered, but our absolute favourites were the haryali kebab, kadhi paneer, and garlic naan. Will definitely come here again!!
Tom Wood
Great vegetarian options and a nice range of flavours when ordering a few of the sides together with the rice. I'm already excited to go back and try more. Service was great and the staff were very friendly. I can see why it's the number one Asian restaurant in Oxford.
Selene Aio'
We had dinner at this lovely restaurant 2 nights ago and I couldn't recommend it enough. The service was great, food DELICIOUS and the staff so kind!! He even showed us what kind of spices they used on our plates after some curiousity questions. Absolutely loved it, don't miss it out!!
Josh G
Have been dining at the Yeti for many years, and every time it has been excellent, whether busy or quiet. Great ingredients, beautifully cooked, outstanding flavours and consistently high quality. Friendly and engaging staff. Highly recommended. Best in Oxford. No exaggeration! Update: dined here twice in the run up to Christmas '21. Food still outstanding as ever, great service, and convivial atmosphere.